OK, Everyone, It's Finally Time to Start Drinking More Water. Here's Why...
Aug 17 2021 at 9:17 am EDT | Sponsored by Sterra

Horrible headaches… awful cramps... painful joints… low energy… chapped or dry skin... looking so tired and messy...
Things people may suffer from when they don't drink enough water. So if you feel these things are ruining your day or stopping you from living your best life...
It's time you start drinking plenty of water. Here are the top 7 surprising reasons why:
1. It helps prevent headaches and keeps you sharp

When your body is not well-hydrated, it may affect how the brain works. For example, you may forget things more often or lose focus to carry out your tasks or chores.
Plus, the brain could shrink for a time because of dehydration. Meaning, the brain pulls away from the skull and this results in terrible headaches you don't deserve.
But if you drink enough water, it can help ward off headaches while it helps you stay sharp and clear-headed.
2. It helps prevent your skin from premature wrinkling

Your skin is more at risk of disorders and premature wrinkling when it's dehydrated.
3. It helps with your energy
When you get up in the morning, eat your meal, and live your day, your body needs energy.
But to get that energy, your cells use the oxygen from the air you breathe—which your blood carries to different parts of your body.
And here's the interesting part…
Your blood is more than 90% water so you need to stay hydrated so you can have the energy you deserve to enjoy your day... instead of feeling so weak or listless, you'd rather want to stay cooped up on your bed and miss out on life.
4. It keeps the mouth clean and fresh

Drinking water helps keep the mouth clean and lessen the risk of tooth decay. So you can smile confidently, brighten someone's day, and simply look so great… people can't help but get drawn to you.

5. It helps keep your joints healthy

When your body is not well-hydrated for a long time, your joints get weak and they can't absorb much shock.
So imagine, when you work out in the gym to achieve your fitness goals...
Run early in the morning to keep yourself active...
Or commute from home to work for your dreams and family...
You might feel like your joints are troubling you or giving up on you. So you shouldn't skimp on the water you drink.
6. It helps prevent digestive problems

Constipation… overly acidic stomach… heartburn… these are a few things that could crush a person when they don't drink enough water.
After all, the bowel needs water so it can work properly.
7. It may help you stop overeating

When you drink plenty of water, you can feel as if you're already full. And this can help stop overeating.
See, water has lots of benefits no one shouldn't miss out on...
But Why Don't People Drink Enough Water?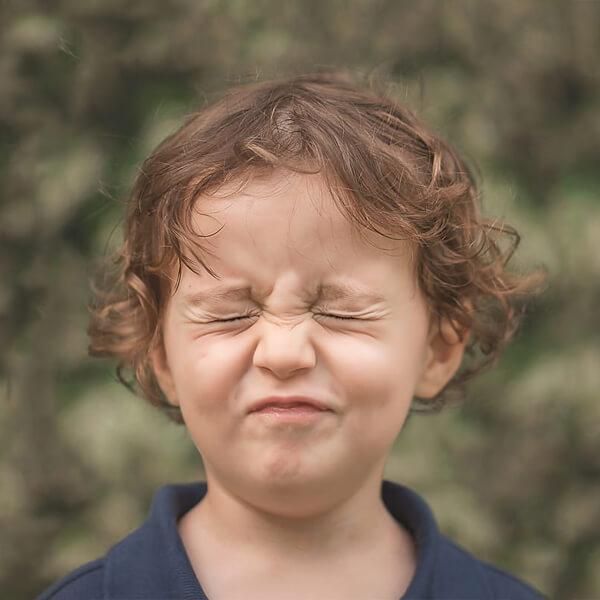 Water sometimes doesn't taste good
Remember that metallic taste and chlorine-like odour in the water? They make the water not too enjoyable to drink so people don't drink much.

And for our beloved elders…

"Older people don't sense thirst as much as they did when they were younger. And that could be a problem if they're on a medication that may cause fluid loss, such as a diuretic." 
– Dr. Julian Seifter, a kidney specialist and associate professor of medicine at Harvard Medical School.
So it's great to have refreshing, pure-tasting water anyone can easily get… and can even encourage your treasured elders to drink more.
Just like how Sterra does it.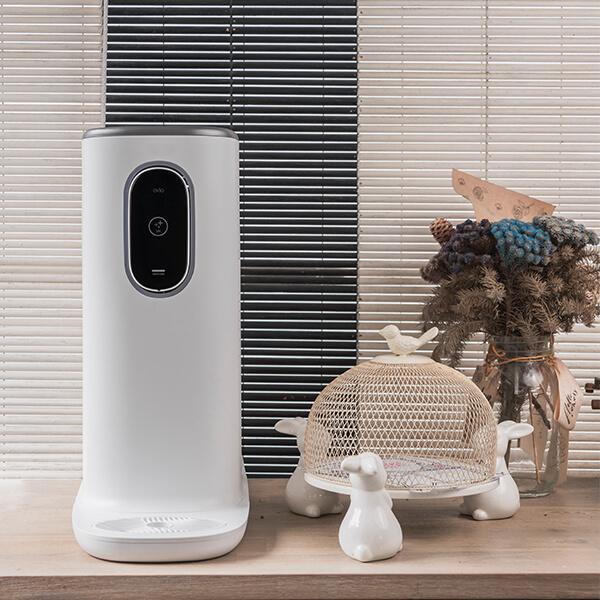 Savour fresh water you can easily get in 3 seconds!
Effortlessly gives you steaming hot water, warm, room, and icy cold water super quickly
With a 4-stage filtration system so your water is always pure-tasting and heavenly to drink
With volume options you can control so you don't need to worry about spillovers
Draws water directly from your water supply so you can get unlimited water anytime! No refilling is needed

And Here's Why People in Singapore Love Sterra...
"having the sterra water purifier makes it so convenient now to get water, without worrying that there's insufficient boiled water. its sleekness and user-friendliness makes it a great addition to our counter top. highly recommended to get it." - Edward R., Verified Buyer
"No words to describe how wonderful this water purifier has bring me n my family the convenience. Love it and will definitely recommend." - William L., Verified Buyer
"Great after sales service. Water dispenser is as described in their ad. Highly recommended." - Penny Y., Verified Buyer
"Sterra meet my needs It gives me four choices of water temperature to choose from. Cold, medium cold, Hot and medium hot Just press the selected button and it's done. Fast and easy. It's filter also allow us to maintain conveniently. After years looking for water purifier STERRA came and meets my requirement." - Abdul H., Verified Buyer
"I have been using it for almost 2 months now. I like the ease of use and maintaining it is also a breeze. I have recommended it to my family members and friends. Your customer service has also been helpful whenever i have any queries. Keep up the good work Sterra!" - Muhammad K., Verified Buyer
"It is excellent and super user friendly It's the most Sexiest dispenser, I love it" - Dennis L., Verified Buyer
It's not hard to see why people need plenty of water to stay well-hydrated and healthy. And it's wonderful to know how homeowners in Singapore are choosing and highly recommending Sterra Water Purifier to help them drink more water conveniently. They're even rushing to claim their limited-time $600 OFF to get their Sterra!

Enjoy convenience today.
Make your water more refreshing to drink for you and your family.
© 2021 Sterra. All Rights Reserved. Privacy Policy | Terms of Use
THIS IS AN ADVERTISEMENT AND NOT AN ACTUAL NEWS ARTICLE, BLOG, OR CONSUMER PROTECTION UPDATE.
Citations:
Harvard Health. (2020, March 25). How much water should you drink?
https://www.health.harvard.edu/staying-healthy/how-much-water-should-you-drink
Water, Hydration and Health. (2010, August 1). PubMed Central (PMC). https://www.ncbi.nlm.nih.gov/pmc/articles/PMC2908954/
McIntosh, J. (2018, July 16). Fifteen benefits of drinking water. Medical News Today. https://www.medicalnewstoday.com/articles/290814#benefits
Fletcher, J. (2021, July 8). How to recognize a dehydration headache. Medical News Today. https://www.medicalnewstoday.com/articles/317511#what-is-it