9 Reasons so many in Singapore switch to Sterra water purifier.

Have you been putting off getting a water purifier, or maybe you're lost on which one is better for you? For years, water purifiers have been designed to be bulky, money-draining, and requiring high maintenance.
Here's why so many in Singapore switch to Sterra's new and modern Korean tankless water purifier.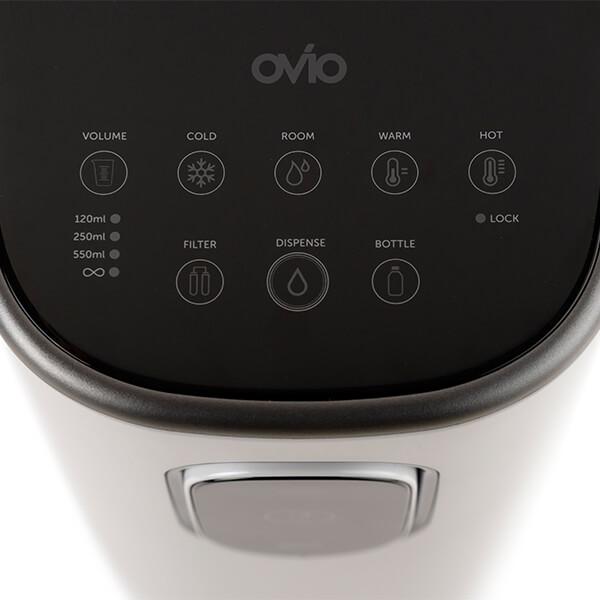 1. Instant 4 different water temperatures (at an affordable price)
Say goodbye to using your kettle and spending time in the kitchen to boil and cool down the water! If you want your steaming hot coffee right away or ice-cold water on a hot, sunny afternoon, you can instantly get it in 3 seconds.
And since Sterra takes away distributors, retailers, and other middlemen, you can get this water purifier directly to your door at unbeatable prices!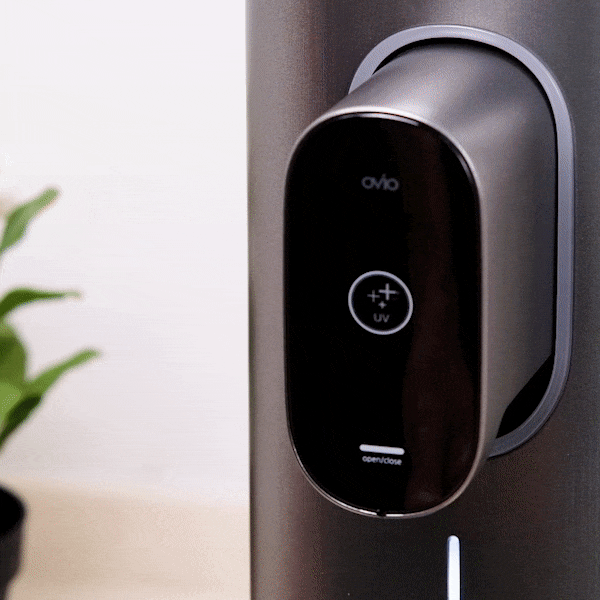 2. Keeps the nozzle squeaky clean and hygienic… so you don't have to!
Bacteria build up on the nozzle eventually and dirt and oil can even splash onto it—which is no good! Just picture your mum asking you why the nozzle is so slimy.
But with Sterra, you can push in the nozzle when not in use so it's kept free of dirt, slime layers, and oils. 
And in fact, it sterilises the nozzle on its own using healthy UV-C so you can keep it hygienic, clean and safe all the time… without you cleaning it yourself!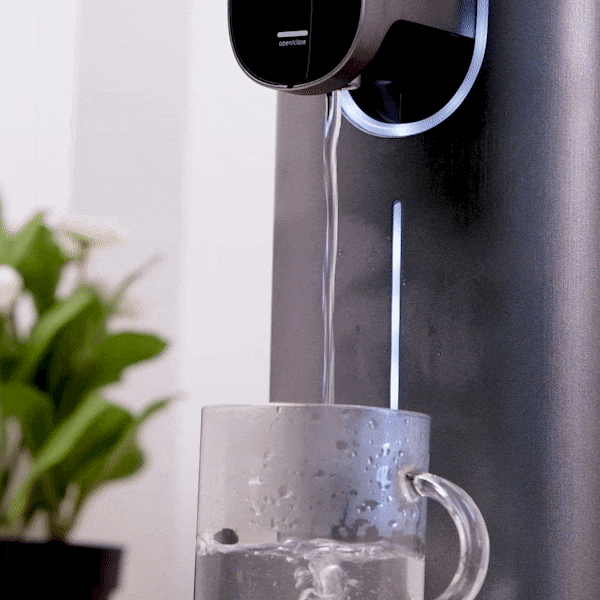 3. It won't let you lose your hard-earned money on maintenance
Don't want to commit to regular maintenance or pay ridiculous prices for it? You're not alone.
In fact, there's this one key feature you won't find in most water purifier brands… a unique thing that lets you keep your money as a savings instead of losing it to pay for hefty maintenance fees.
It's called self-maintenance. With this technology, Sterra water purifier cleans and maintains itself and keeps it hygienic and healthy for your water. No technicians needed!
4. Mess-free… it doesn't overflow!
Don't want to keep an eye on your cup and worry about it overflowing? With Sterra, you have volume options you can choose from—120ml, 250ml, 550ml—so you can just leave it and it won't spillover.
Sterra is also tankless so it draws water directly from your water supply, which means you can effortlessly get unlimited water anytime without refilling any tank!
5. Refreshing water that tastes pure
Tap water sometimes tastes so metallic, it makes anyone hate to drink. 
But Sterra uses a proven, 4-Stage Filtration System that effectively removes sediments, residual chlorine, impurities, pathogens, and odours… 
So you can drink only the purest and freshest water without metal or rusty taste. Sterra also notifies you when it's time to change the filter so you don't need to guesstimate.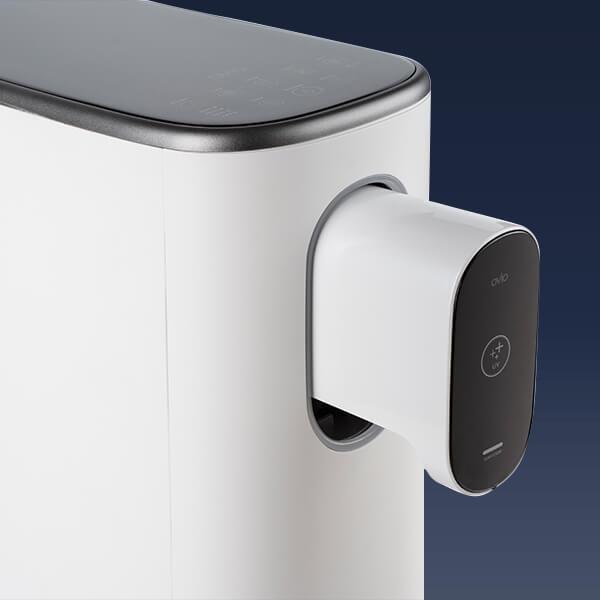 7. Designed to last
Worried about a water purifier that gets damaged easily? Sterra is made in Korea and designed using the latest and world-class technology so you can be sure it's durable and built to last.
On top of that, there's guaranteed warranty and a friendly customer service and technician team always ready to help!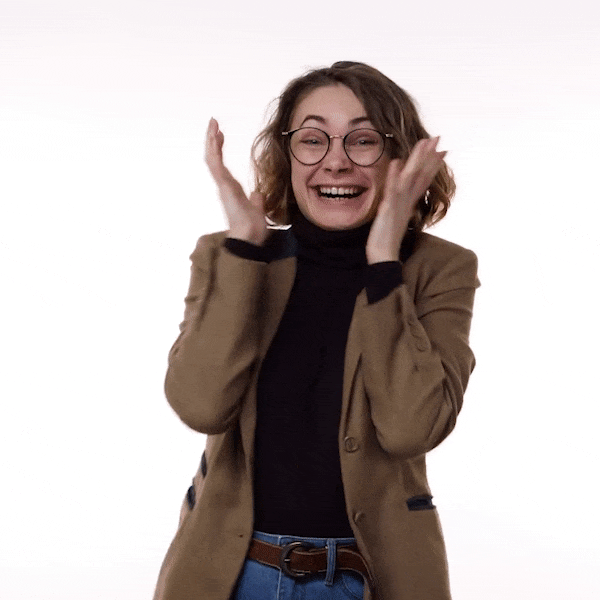 9. Huge savings
We're pretty sure you'll love Sterra so we prepared interest-free instalment plans for you.
And during our limited time New Launch Promotion, you can enjoy a whopping 27% OFF, $200 worth of delivery and installation for FREE, and $500 worth of filter replacement sets also for FREE. It's mind-blowing!
Enjoy convenience. Save time and money. 
Make your water healthier for you and your family.