9
Epic

Things We Didn't Expect This Water Purifier Can Do (It's Genius!)

You know water purifiers make your water healthier, more refreshing, and easier to get. But if you think that's all they can do, well here's 9 surprising yet unusual things you can't miss to know about this water purifier called Sterra.
Spoiler: Even celebrities in Singapore fell in love with this water purifier brand!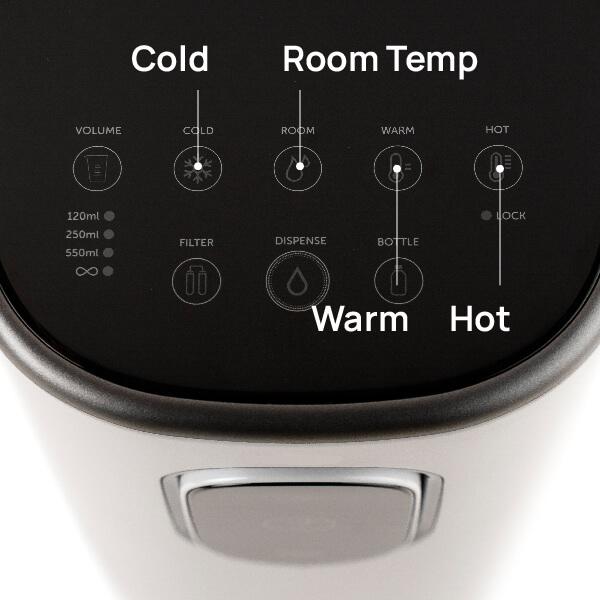 1. It gives you water in temperatures you love easily
Whether you want to drink warm water in the morning when you wake up... hot water for your coffee to start your day… cold water in a scorching hot afternoon… or even room temperature water when your teeth are sensitive…
This Sterra water purifier can dispense hot, warm, room, and cold water for you effortlessly at the touch of a button.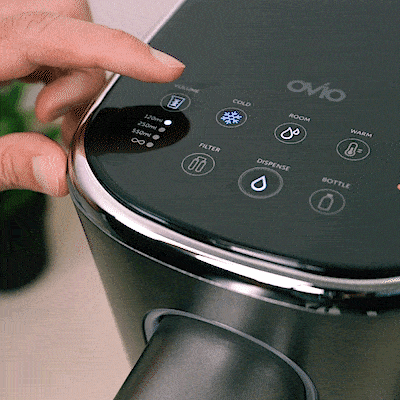 2. You can get your water super instantly!
Imagine getting steaming hot water for your coffee and tea or ice-cold water for your family and guests... in just 3 seconds! 
Unbelievable, right? But that's 100% what Sterra does.
And guess what? When you don't need to boil and cool down your water, you can even free up more than an hour in your day—which you can use to read the book you like, watch your favourite show, do yoga, or simply rest after a long day.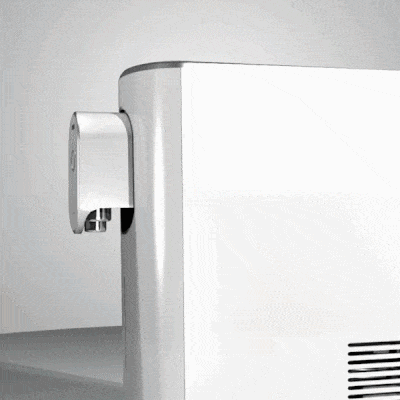 3. It keeps you from wasting money on maintenance
Don't want to commit to regular maintenance or pay ridiculous prices for it? Listen, there's this one key feature you won't find in most water purifier brands… a unique thing that lets you keep your money as a savings instead of losing it to pay for hefty maintenance fees.
It's called self-maintenance. With this technology, Sterra water purifier cleans and maintains itself and keeps it hygienic and healthy for your water. No technicians needed!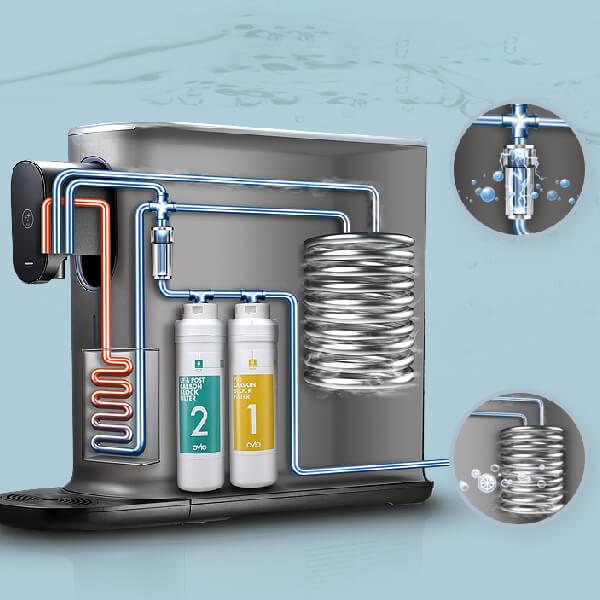 4. Pure-tasting water, anyone?
Tap water sometimes tastes so metallic, it makes anyone hate to drink. And while the water in Singapore is technically clean and safe, the pipelines might not be (because they're old). 
But Sterra is proven effective to remove impurities and odours you absolutely don't want in your water… so you can drink only the purest and freshest water without metal or rusty taste.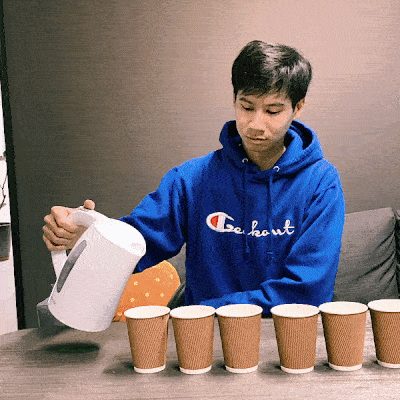 5. With unlimited water, you can literally drink your day away
If you're like us—a special bunch who's tired of refilling and cleaning the kettle or water tank often…. and loves to truly live the day without worrying about the water to drink… then hear this out!
You can get unlimited water with Sterra anytime because it draws water directly from your water supply and it's tankless.
Yes, it's tankless! So instead of wasting your weekend cleaning a water tank, you can catch up with your friends, bake some goodies, and do things you like.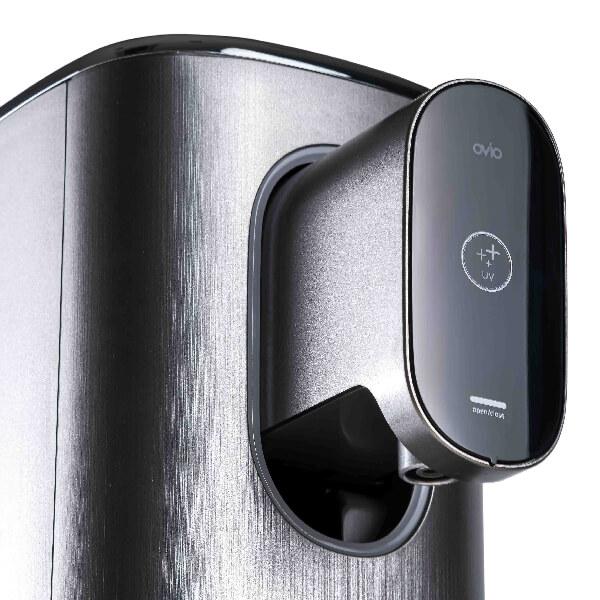 6. Dirty, slimy nozzle no more...
Bacteria build up on the nozzle eventually and dirt and oil can even splash onto it—which is no good! Just picture your mum asking you why the nozzle is so slimy.
But with Sterra, you can keep the nozzle inside when not in use so it's free of dirt, slime layers, and oils. 
And in fact, it sterilises the nozzle on its own using healthy UV-C so you can keep it hygienic, clean and safe all the time.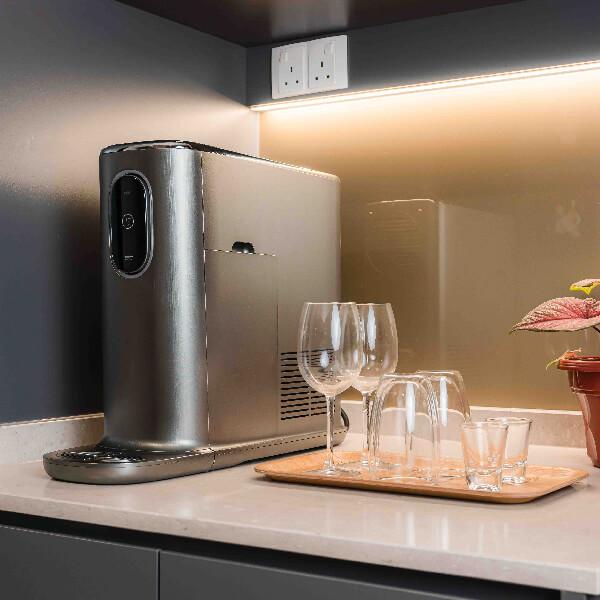 7. Slim and sleek... making everyone jealous!
Simply by existing, this water purifier makes the kitchen more eye-catching and everyone jealous, gushing over its elegant design. It's also slim so it fits even in the most cramped kitchen.
Just prepare yourself as your mum, grandma, best friends, or your kind neighbour brag about it for weeks to come.